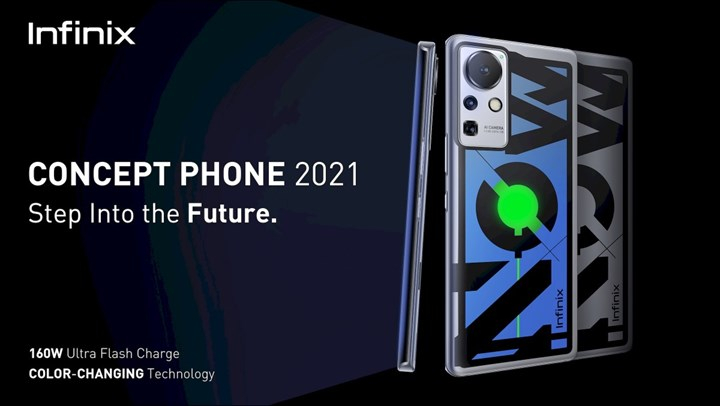 When it is understood that battery technologies will not hold more charge, improvements on charging speed continue at full speed. A new phone is coming with a speed of 160 watts.
A phone with a charging speed of 160 Watts from the brand we never expected!. Until a few years ago, almost all phones came with a 5 Watt charger. Only the most premium phones, which can be called flagships, could have 18 or 25 Watt charging speed support and a compatible charger. At that time, users' dreams were phones that could last much longer on a single charge . However, we have reached the limit of the highest battery capacity that Lithium battery technologies can hold in a certain area. Today, the phones can be given a little thickening and battery values ​​such as 5000-6000 mAh can be reached, but it seems impossible to do more without bricking the phone.
If the batteries cannot be enlarged then let's speed up the charge
That's why cell phone manufacturers are trying to achieve the fastest charging speed in current lithium battery technology, at least until a new and much longer-lasting battery technology is found . In this way, the battery will not last longer, but can be charged in a much shorter time. As we mentioned at the beginning, 25 Watt charging speed was once the highest speed and was described as "ultra fast charging". Today, charging speeds such as 18 Watts at the lower level and 33 Watts at the medium level have become almost standard. In flagship devices, it is usual to see charging speeds higher than 60 Watts .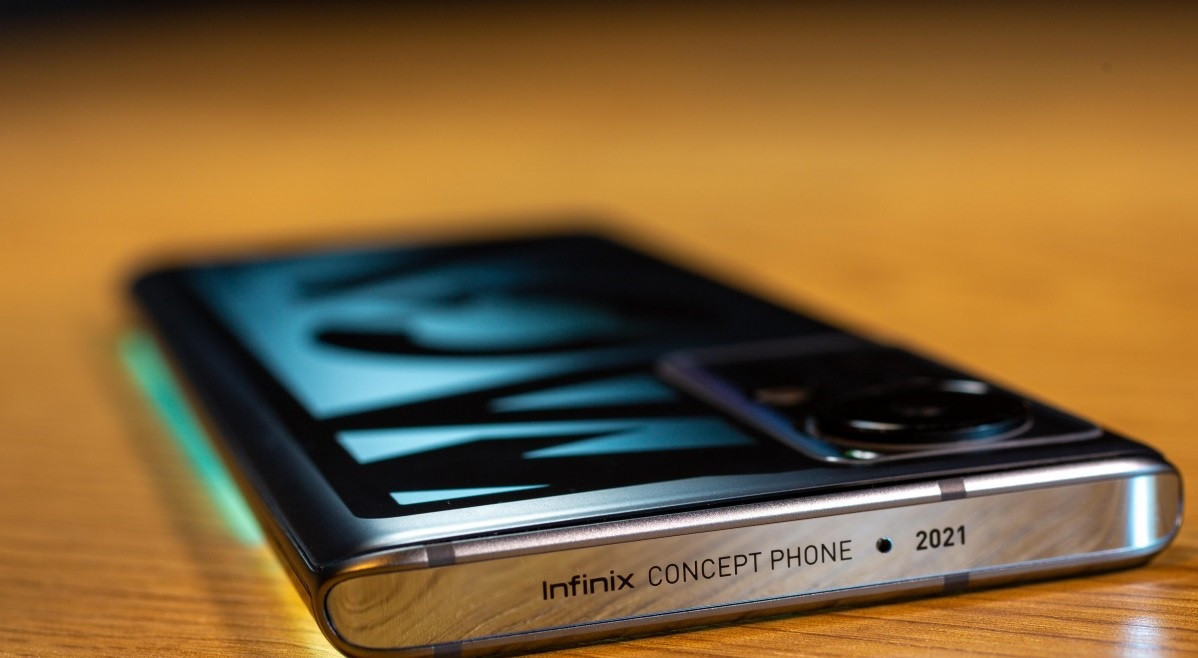 Infinix Concept Phone 2021
100% phone in 10 minutes
The phone with the highest charging speed on the market at the moment is Xiaomi's Black Shark 4 player phone with 120 Watts . With this charging speed, the device can increase its 4500 mAh battery from 0% to 100% in just 19 minutes . Now, the device called Concept Phone 2021 of Infinix , which we have not heard much about, but actually a few models on sale in our country, offers a charging speed of 160 Watt . The 4000 mAh battery, which can easily take the day off in normal use, can be fully charged in just 10 minutes with this charging speed . Despite very strict security protocols.
Chargers with GaN technology represent the future
The charger with a charging speed of 160 Watt is, of course, much larger than the daily phone chargers we use. But in fact, thanks to GaN (Gallium Nitrate) technology, it is quite small compared to 100 Watt laptop chargers. In addition, since it supports different protocols, the charger in question can of course also be used as a laptop charger .
If you like this phone model. You can check out the other phone model from the link below.