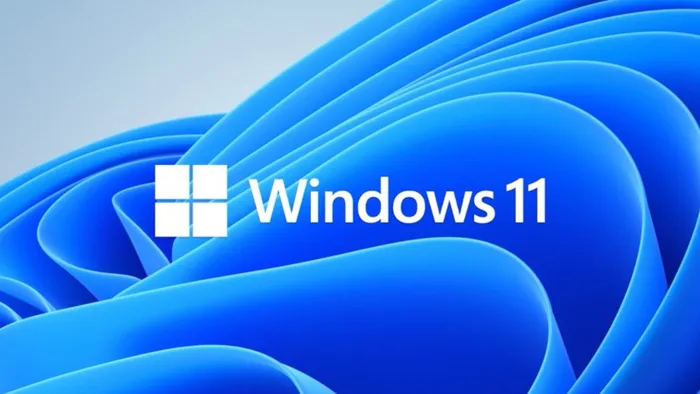 The first laptop model that supports Microsoft's new operating system Windows 11 has been announced. Here is the first laptop to officially come with Windows 11.
The first laptop to support Windows 11 has been announced. Let's all examine it together. As those who follow the technology agenda more or less closely know, Microsoft recently introduced the new operating system Windows 11 . Windows 11, which has a more stable and smoother structure than Windows 10 , will not work on all computers at present.
Already, Microsoft has prepared a mini application that tests which computers this operating system is compatible with. When you install this application on your computer, your system is tested and you are told whether it is compatible for Windows 11 .
So what will be the first PCs to come with Windows 11 already ? As you know, many laptop PCs are offered to users without freedos, that is, without an operating system. In the rest, various versions of Windows 10 are commonly preferred.
First laptop to support Windows 11 announced
But from the next period, we will start to see computers that come with Windows 11. The first official device announced in this sense was the realme Book . You can ask: Does realme produce PC? 
In fact, they were not producing until now. But recently realme introduced its first PC and tablet model. Therefore, in the coming period, the Chinese manufacturer will also produce PCs and tablets.
realme PC is currently the first and only PC to support Windows 11. It is not clear for now when realme will offer this laptop for sale. We'll wait and see.
——————————————————————You may like this article. It is recommended to read a quality phone.