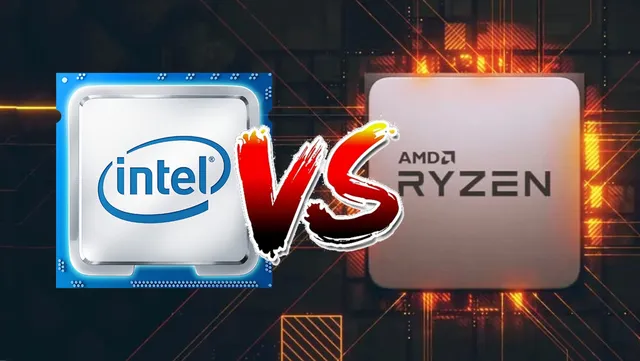 Faced with AMD's strong competition lately, Intel seems to be getting rid of complacency, and 12th Generation processors with new technologies seem to be able to cope with AMD's Zen 3 cores. Intel vs AMD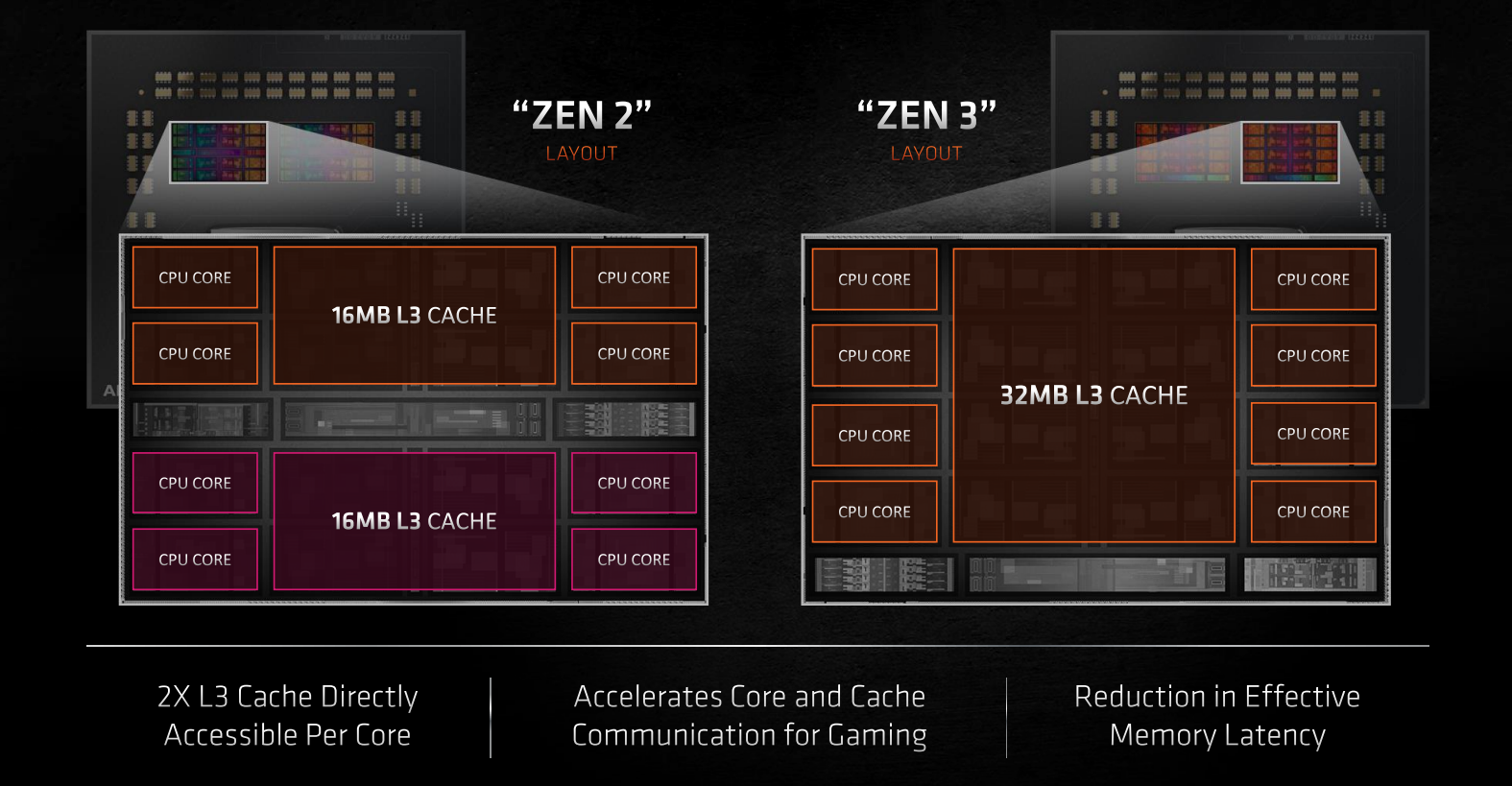 Intel will corner AMD very soon! Intel vs AMD.  Intel is preparing to launch its 12th Generation processors in the second half of this year. The company, which is not affected by the chip crisis because it has its own factories and will easily survive the great chip crisis that is thought to be experienced in the second half of this year, seems to use the advantage of both new generation technologies and own factories against AMD.
12th Generation Alder Lake comes with big.LITTLE architecture
The features of the three processors of the 12th generation Intel processor series, codenamed Alder Lake, with the K suffix unlocked for high-end overclocking, have been completely leaked. Intel will use different performance cores together, breaking new ground in the x86 world. We've been seeing this usage for a long time already in the world of ARM-controlled mobile processors, whereby mobile phones and tablets save energy by using relatively underpowered cores that consume very low power when they don't need performance. The name ARM gave to this technology, which has been in our lives for years, was big.LITTLE.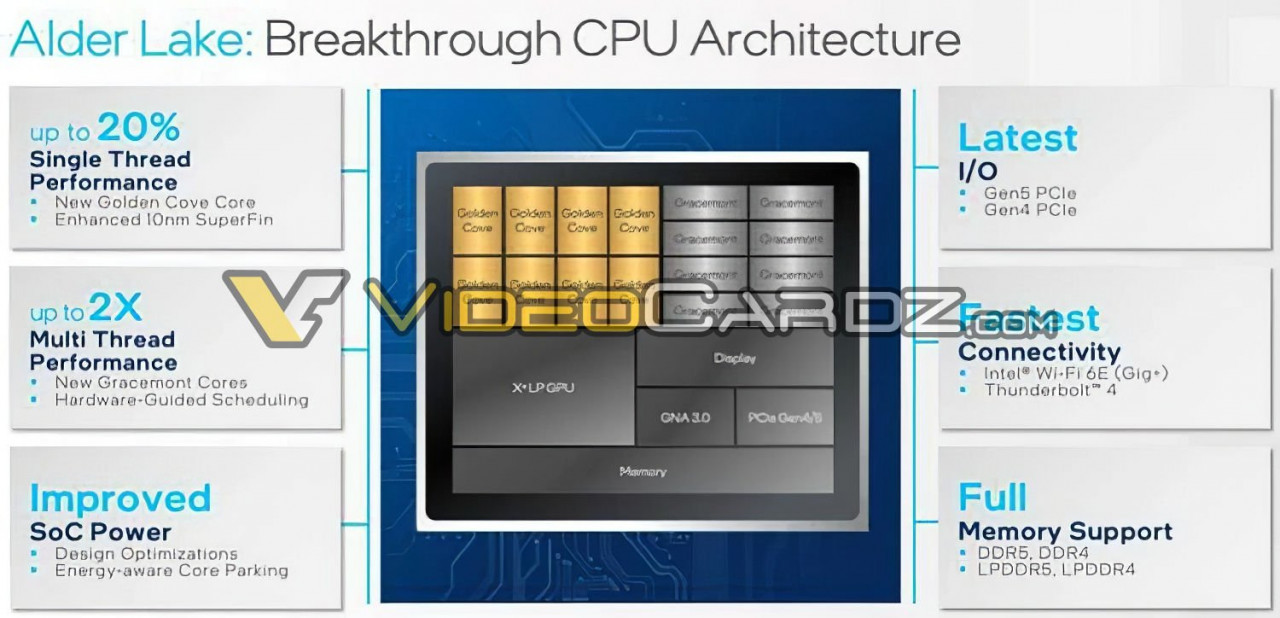 According to VideoCardz's leak, Alder Lake will come with a 20% performance difference in single-core, 2x performance difference in multi-core, and DDR5 Ram support.
Now Intel will come with processors with big.LITTLE architecture, that is, very powerful cores and energy-efficient cores are used together. Thus, Intel will produce processors with very high single-core performance, which is very important for daily use and gaming, with such an architecture, with such an architecture, these days when energy consumption has become a big problem and even guides the country's policies.
High-performance Golden Cove and energy-efficient Gracemont cores will be used in this hybrid architecture to be used in Alder Lake. In the leaks, the name P -Core was used for high-performance cores and E-Core for energy-efficient cores. Now let's take a look at the emerging features
Intel i9-12900K
P-Core: 1-2 cores 5.3 Ghz / 8 cores 5.0 Ghz
E Core: 1-4 cores 3.9 Ghz / 8 cores 3.7 Ghz
30MB L3 level cache
125-228 Watt power consumption
Intel i7-12700K
P-Core: 1-2 cores 5.0 Ghz / 8 cores 4.7 Ghz
E Core: 1-2 cores 3.8 Ghz / 4 cores 3.6 Ghz
25MB L3 level cache
125-228 Watt power consumption
Intel i5-12600K
P-Core: 1-2 cores 4.9 Ghz / 6 cores 4.5 Ghz
E Core: 1-2 cores 3.6 Ghz / 4 cores 3.4 Ghz
30MB L3 level cache
125-228 Watt power consumption
Briefly, i9-12900K will have 8 powerful 8 efficient 16 cores, i7-12700K will have 8 powerful 4 energy efficient 12 cores and i5-12600K will have 6 powerful 4 energy efficient 10 cores. Here i9-12900k 's 5.3 GHz then formed the stands can see spectacular. Especially considering that it can reach this speed with IPC developments and not one but two cores, it seems to be unrivaled in terms of gaming performance.
However, the energy consumption is between 125 Watt and 228 Watt. It's like a question mark. Because this system, created for energy saving, seems to consume much more energy than AMD competitors , which do not have a hybrid design. Of course, it should not be forgotten that these are just a leak and the real performance and consumption will be understood after the official release of the processors.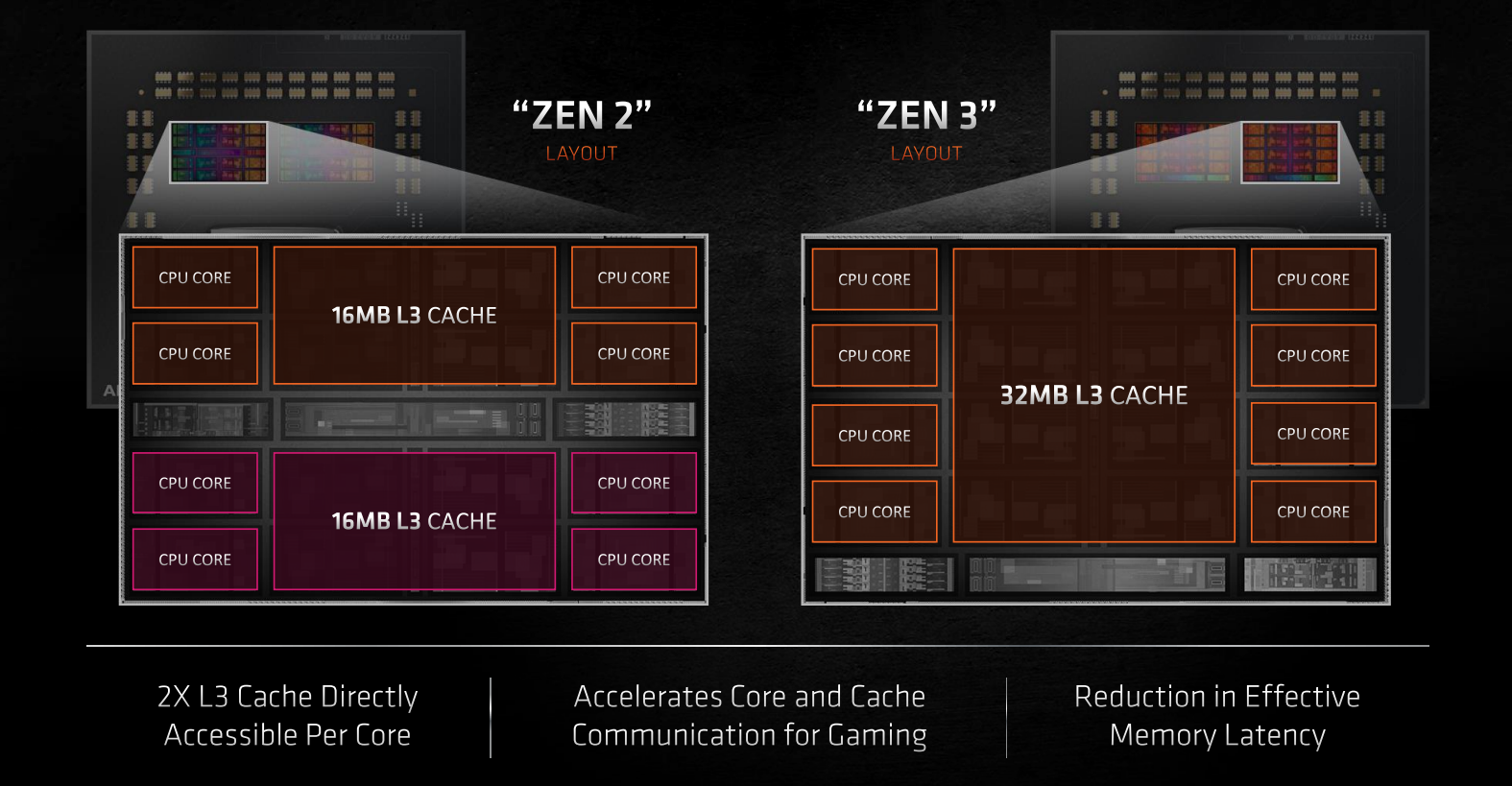 We'll go into the stray pieces of engineering enhancements as they're unveiled nearer to the dispatch, however, the takeaway from this slide is Zen 3 is more like a perfect sheet redo than dabbling in the region.
See Also