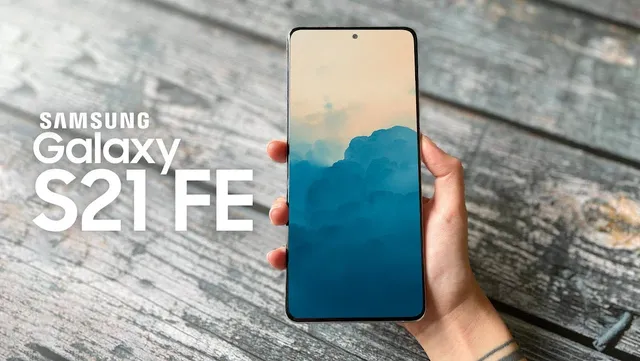 Problems continue in the Samsung S21 FE model and it is on the agenda that the phone will come with a different processor than expected.
Samsung has faced some problems in the launch of its new phones with flagship processors due to problems in production for a while. For this reason, the company had given up on releasing the Galaxy Note 21 series.
It was claimed that Samsung delayed the introduction of the Galaxy S21 FE due to these problems in chip supply  . It was said that the smartphone could be launched in limited numbers with the Qualcomm Snapdragon 888 processor. However, a new news sourced from South Korea points to a change of plan.
Does the Samsung S21 FE come with a new processor?
According to the latest news on the subject,  Galaxy S21 FE will be offered to users in regions such as North America and Europe with Samsung's own production Exynos processors .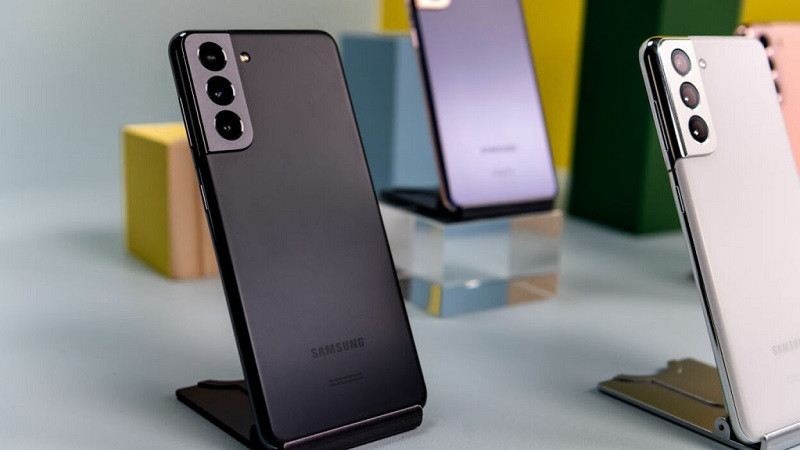 According to information emerged before the Galaxy S21 Fe , a 6.4-inch AMOLED display will have . Galaxy S21 FE, which is thought to be offered with 6 GB / 8 GB RAM and 128 GB / 256 GB storage options, will carry a triple camera behind it.
Galaxy S21 FE will definitely be built on a 4.500 mAh battery . For this battery, the phone has 25W fast charging support.
Samsung S21 FE Features
Screen:  6.4 inch AMOLED
Processor:  Samsung Exynos 2100
Memory:  6/8GB
Storage:  128 / 256GB
Rear Camera:  64 Megapixels + 12 Megapixels
Front Camera:  16 Megapixel Resolution
Battery:  4,500 mAh battery (25W fast charging)
Software:  Android Samsung One UI
It seems logical that Samsung does not want to cancel another product and insist on the Galaxy S21 FE. To achieve this, it should come as no surprise that a processor change was made. It will not be a surprise to hear more and different information about the Galaxy S21 FE in the coming period  .
The Samsung Galaxy S21 FE will arrive at the end of 2021 as we last heard. In this respect, it is said that the phone can be launched between October or December.