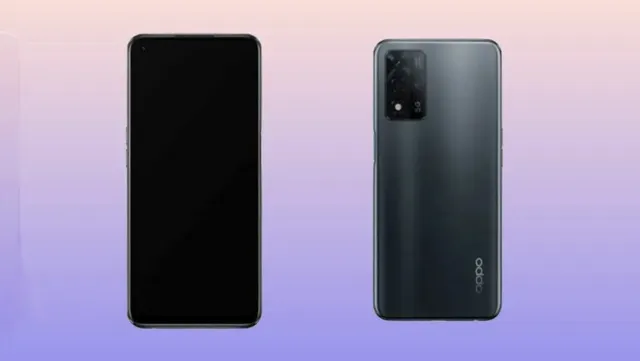 Oppo's new price-performance phone A93s 5G, which is growing rapidly in the worldwide smartphone market, has been leaked!
Oppo , whose name we see in more places every day and gaining strength with rapid growth like its Chinese brother Xiaomi, produces and sells top models as well as works for mid-segment devices, does not miss this sector. Oppo devices, which we saw last time , reached a wide range of users in many markets , including Turkey , and managed to be competitive in an environment where the competition was fierce.
Although we will not be able to hear any official information about Oppo's new mid-segment device , the A93s 5G , for a while, we have an idea about how the phone will be with the leaks.
Medium segment racer A93s 5G:
The device, codenamed PFGM00 , will come with a 6.5-inch 1080p+ LCD screen, with a 20:9 vertical-horizontal ratio of the screen . Although the screen of his older brother A93 has a refresh rate of 90Hz, it is not known how many Hz the screen of this device will be .
The device, which will be powered by MediaTek's Dimensity 700 platform , is expected to be released with two different storage options, 128 GB   and 256 GB . In addition, both models will come out of the box with 8 GB of RAM .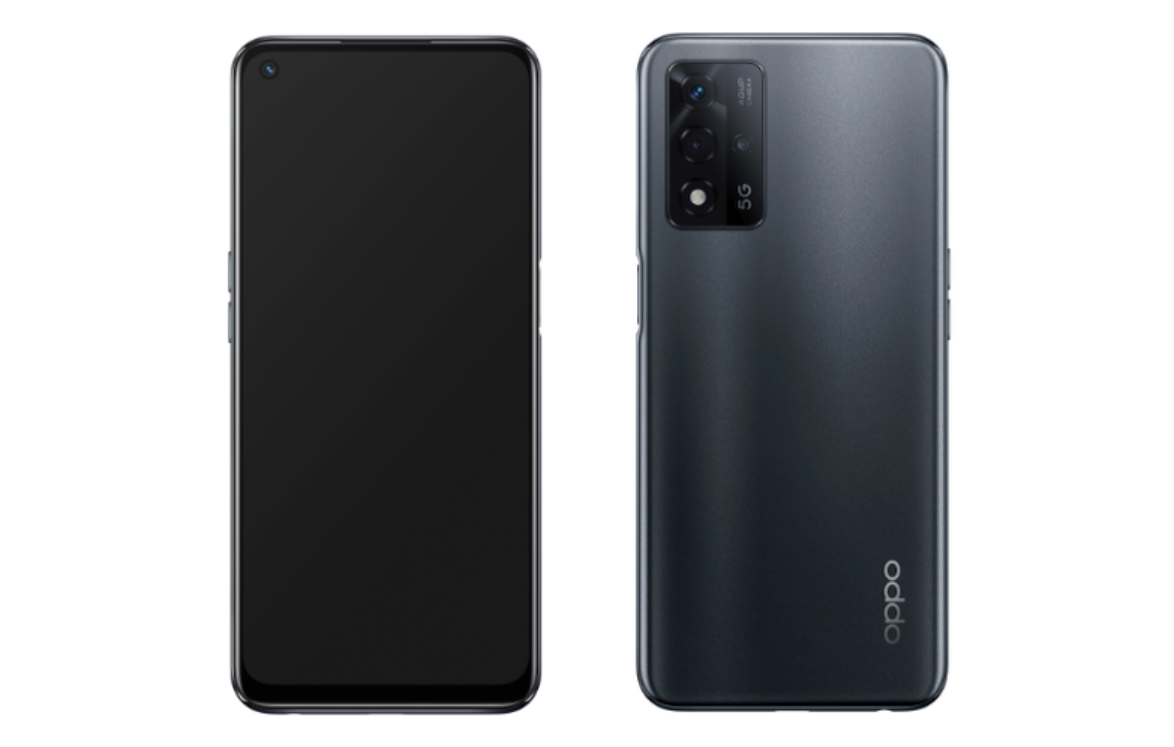 On the back of the device, in addition to the 48 MP main sensor, there are two 2MP secondary sensors .
The device, which will meet the power it needs from a 5000mAh battery with 18W fast charging support , is expected to have a 3.5mm jack output.
According to estimates, the launch of the A93s 5G will take place on July 7, and the 128GB version of the device will be available with a price tag of 1999 Yuan ($310), and the 256GB version will be available with a price tag of 2199 Yuan ($340) .
About more
Good news for Redmi Note 10 Your RAM will increase with one click