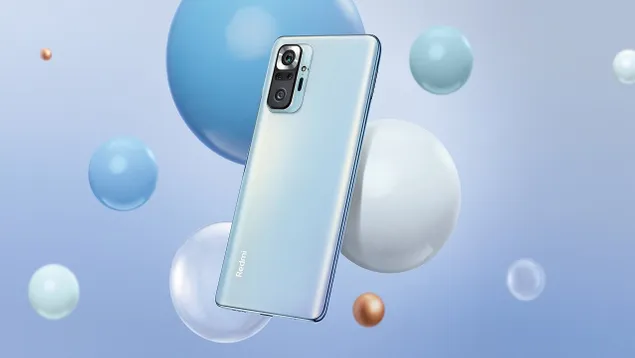 The memory expansion feature that Xiaomi has been working on for a while finally met with the Redmi Note 10 Pro. Here are the details of the update!
Good news for Redmi Note users! Your RAM will increase with one click. Most smartphone manufacturers offer their own virtual RAM expansion updates to keep up with the ever-increasing demand for low-memory phones by apps . With this update, they increase the multitasking capabilities of the device and allow more apps to be cached for faster startup times. Here, Xiaomi is now bringing this feature together with an update for the Redmi Note 10 Pro 5G .
Memory Expansion Update for Redmi Note 10 Series
According to a statement from Xiaomi , the recently released  Redmi Note 10 Pro has received a new  MIUI 12.5  update, which includes memory expansion technology up to 2 GB . This update for Redmi Note 10 Pro allows users to expand RAM up to 2GB . Of course, it is also worth mentioning that the current storage of your device is used for this.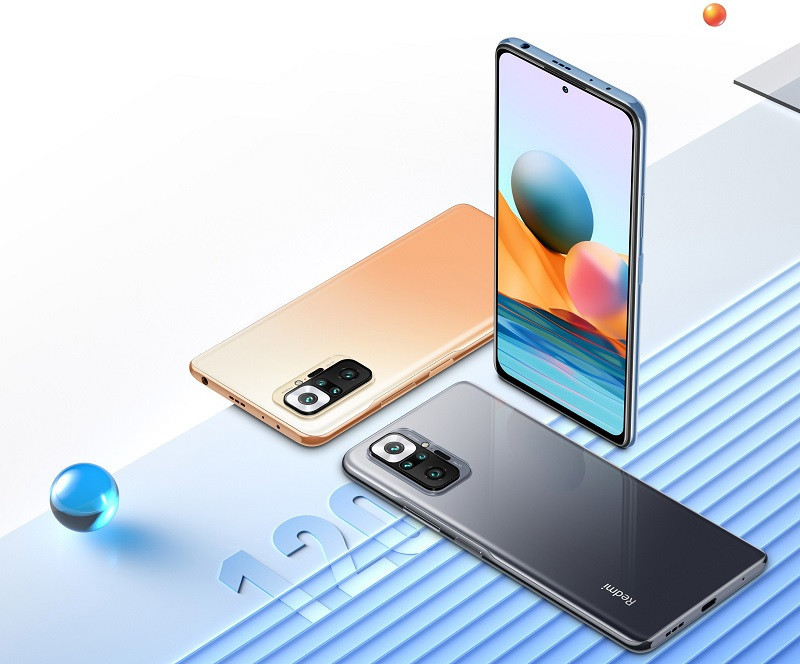 The virtual RAM update is deployed to the Chinese unit for now, and when enabled, the system allocates 2GB of internal storage and adds to RAM as needed . So you effectively get 6 and 8GB, or 8 and 10GB of RAM depending on your memory configuration .
Redmi Note 10 Pro Features
Display:  6.67 inch AMOLED-1080 x 2400 pixels and 120Hz refresh rate
Processor:  Qualcomm Snapdragon 732G
Memory:  6/8GB
Storage:  64/128GB
Rear Camera:  108 Megapixel Main Camera + 8 + 2 + 5 Megapixels
Front Camera:  16 Megapixels
Battery:  5,020 mAh battery (33W fast charging)
Software:  MIUI 12 based on Android 11 (MIUI 12.5) will be upgraded
The update in question regarding the virtual RAM feature is quite small in size, which means that it is quite possible to reach global units sooner.
About more
New processor claim for Galaxy S21 FE Exynos!