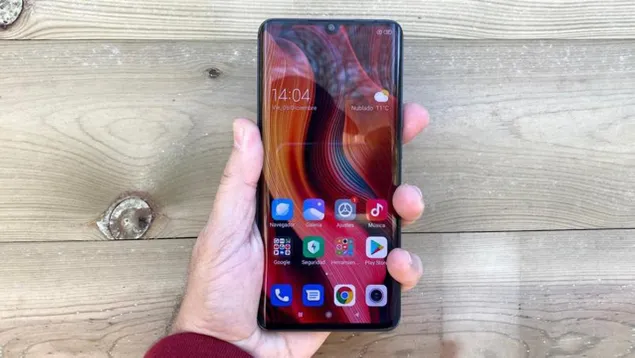 Xiaomi seems to attract a lot of attention in the price / performance segment with its yen product. According to the information received, the new device will come with excellent picture and camera quality.
Xiaomi mi note 11 changes the rules. At the end of 2019 Xiaomi , Xiaomi Mi Note 10 for a long time the name had been expected to introduce smart phone world. Only recently it was reported that after more than a year and a half we will see a successor  Xiaomi Mi Note 11.
The Xiaomi  brand has announced that it is working on a series of smartphones. It has been reported that the name of the new device is stated as Xiaomi Mi CC11 for now. According to the latest news, it is stated that the device may be launched in mid or late August. Chinese sources  shared information about the features of the device they call Mi CC11 and Mi CC11 Pro .
Xiaomi Mi Note 11 Coming Soon With 108MP Camera
Mi CC 11 mid segment device has 90 Hz refresh rate, comes with OLED display as well as Qulacomm  Snapdragon 780G chipset. The rear camera module may consist of a 64 MP main lens and a telephoto lens , among other cameras .
The Mi CC11 Pro will come with the flagship Qualcomm Snapdragon 870 with the same OLED display and a refresh rate of 90 Hz or higher. A periscope with 5 times convergence will be placed behind it. The Pro model will have a 108 Megapixel camera.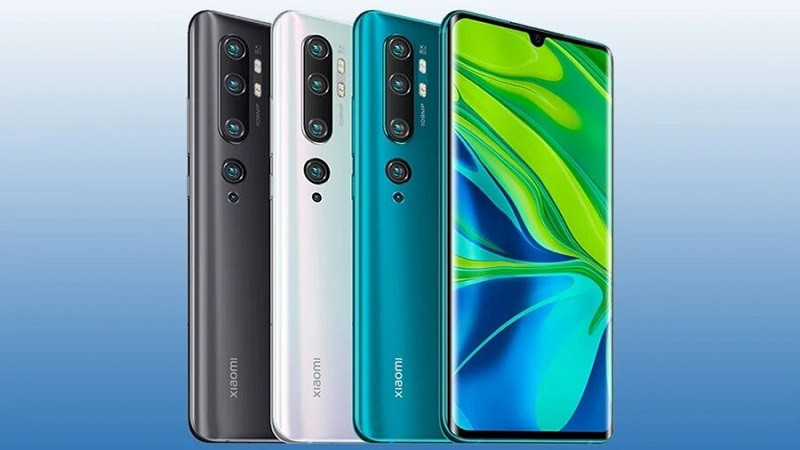 The Mi Note series is known for having the best photo sensors on the market. The new device is likely to come with a 200 MPx sensor and 12x optical zoom . It is considered that there will be a hybrid 120x zoom, which is a normal digital effect, later on .
The news about the arrival of the Xiaomi Mi CC 11 smartphone actually shows that the product will be included in the Xiaomi Mi Note series. The phone, which will come out of the box with the MIUI 12.5 interface, will be among the first models to receive the MIUI 13 update. It looks like Xiaomi Mi CC 11 / Xiaomi Mi Note 11 will be presented at the August conference soon.
It is said that the CC 11 / Mi Note 11 series, which will be Xiaomi 's new device in the price / performance segment, will be around $ 400. The product, which has a modern appearance, is expected to come to the Turkish market as well.
Insider information about the current smartphones of the Xiaomi brand is about the Xiaomi Mi 12 . The Mi 12 could have a 200-megapixel lens and a  Qualcomm Snapdragon 895 chipset. The device could be launched at the end of the year. With this feature, Xiaomi seems to attract a lot of attention again .